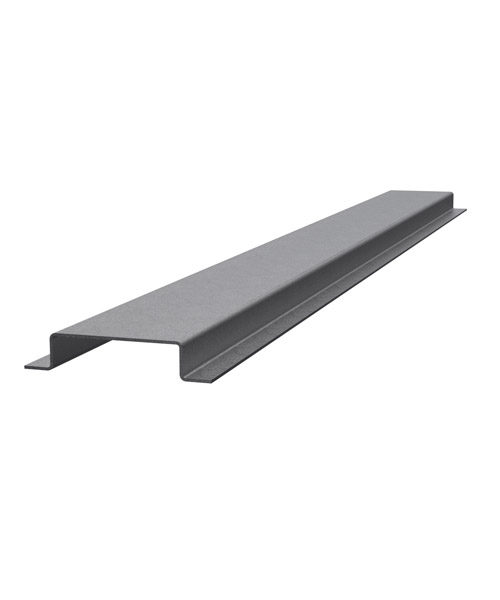 Product Description
Top Hats and Z-Bars
Aluclad Top Hats and Z-Bars are the way of fixings facades linings to the exterior structure of a building. They are suitable for use with a wide variety of lining materials and can be installed in both horizontal and vertical orientation to suit façade build up.
Top hats are generally screw-fixed directly to the structure on the outer legs and the lining material is
fixed to the wide face of the profile, using various fixing methods as specified by the lining board manufacturers.