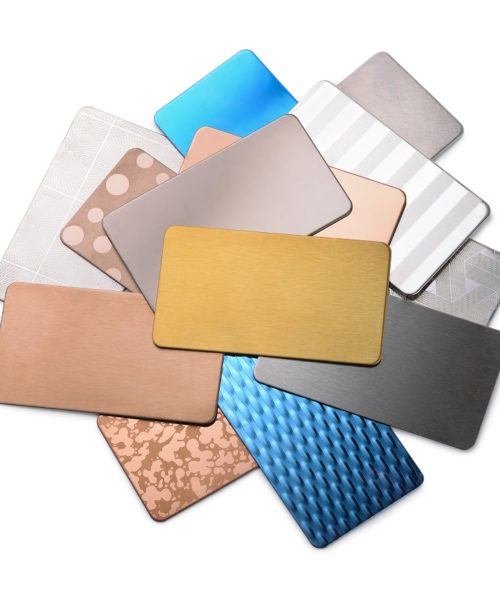 Product description
A1 and A2 Powder Coating Aluminium 
Solid Aluminium Polyester Powder Coated, achieves A1 and A2 reaction to fire classification to EN 13501-1: 2018
Powder Coating is an advanced method of applying a decorative and protective finish most types of metal and is widely used in construction sector.
The powder used in this process is a mixture of fine particles of pigment and resin, which is electrostatically sprayed onto the surface to be coated.
The aluminium surface is prepared by removing all dirt and grease in baths before the charged powder particles adhere to the prepared surface, both are then heated to over 200c and fused into a smooth coating in a curing oven. The result is a uniform, durable, high quality and attractive finish; therefore, it is perfect finish for external façades.