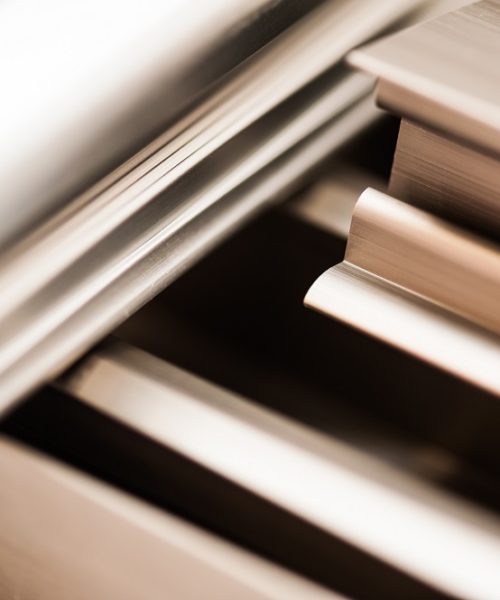 Product description
Anodising Aluminium an A1 Solution!!
Anodising is a method for changing the surface chemistry of metals and other substrates. It protects against corrosion, enhances aesthetic qualities, resists scratching and is one of the most durable surface finishes available.
Anodising is an electrochemical process which converts the metal surface into a decorative finish, which is perfect solution for unique look of external façade. This aluminium oxide is not applied to the surface like coating or plating, but is fully integrated with the underlying aluminium substrate. This means it cannot chip or peel.
Our anodising layers meet all the quality standards for outdoor use, such as Qualanod.