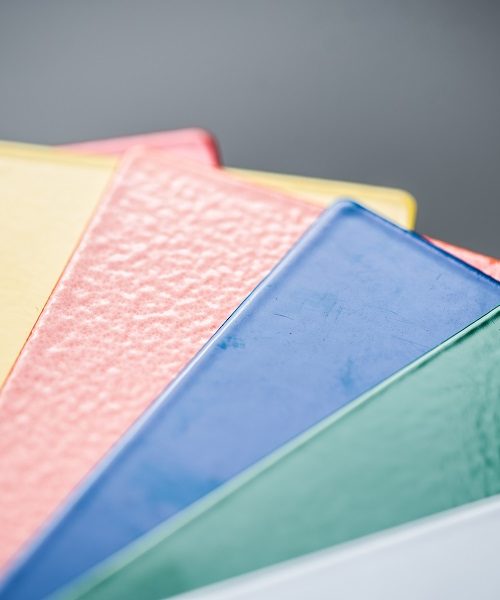 Product description
Pre-Coated Sheets an A1 Solution
PVDF Aluminium coating layers provides high-performance and durability, classified as A1 for the fire behaviour pursuant, therefore it is perfect solution for external architecture.
No need to compromise Architectural intendent due to tightened fir restrictions. In the current climate Fire and architecture need not be adversaries. For New Build, Commercial, Industrial or Residential projects we have an A1 solution.
Ideal A1 solution for Re-cladding projects that with unsafe cladding installed without compromising the architectural intent or requiring re-designing for planning.