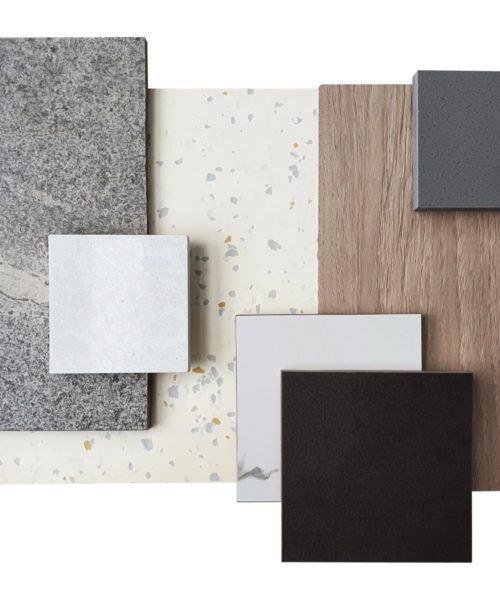 Product description
A2 Wood and Stone Effect System
Solid Aluminium Polyester Powder Coated Wood and Stone Effect, achieves A2 reaction to fire classification to EN 13501-1: 2018.
Powder Coating is an advanced method of applying a decorative and protective finish most types of metal and is widely used in construction sector.
The powder used in this process is a mixture of fine particles of pigment and resin, which is electrostatically sprayed onto the surface to be coated.
Special Textured finish is achieved using Sublimation technology, which is used to transform architectural aluminium components to give them the appearance of wood and stone. Items such as windows, doors, shutters, louvres and even rainscreen panels can be transformed using the sublimation process.